Finally Traveling To Japan
22nd November 2019, my dreams come true. After 6 years waiting, I finally set my foot onto the Land of Rising Sun. To go to Japan, I keep pushing myself, learning Japanese and their culture, I thought I was ready for it when the time comes but I was wrong. 

Right after landing at the Haneda Airport, I saw people walking fast as if they were chasing something. Seeing everyone surround me doing so, I instinctively imitate their movement. At the immigration center, I was greeted by an officer. He welcomed me with a warm smile and "Okaerinasai (Welcome Back)". I thanked him and undergo the immigration process.

Not long after that, we were greeted by the president of WA JAPAN, Sakura-san, Joh-san, and Mira-san. They were coordinating our 5 days trip to Japan. We were then guided to our apartment at Otsuka station. 5 days in Japan makes me realize just how beautiful this world is.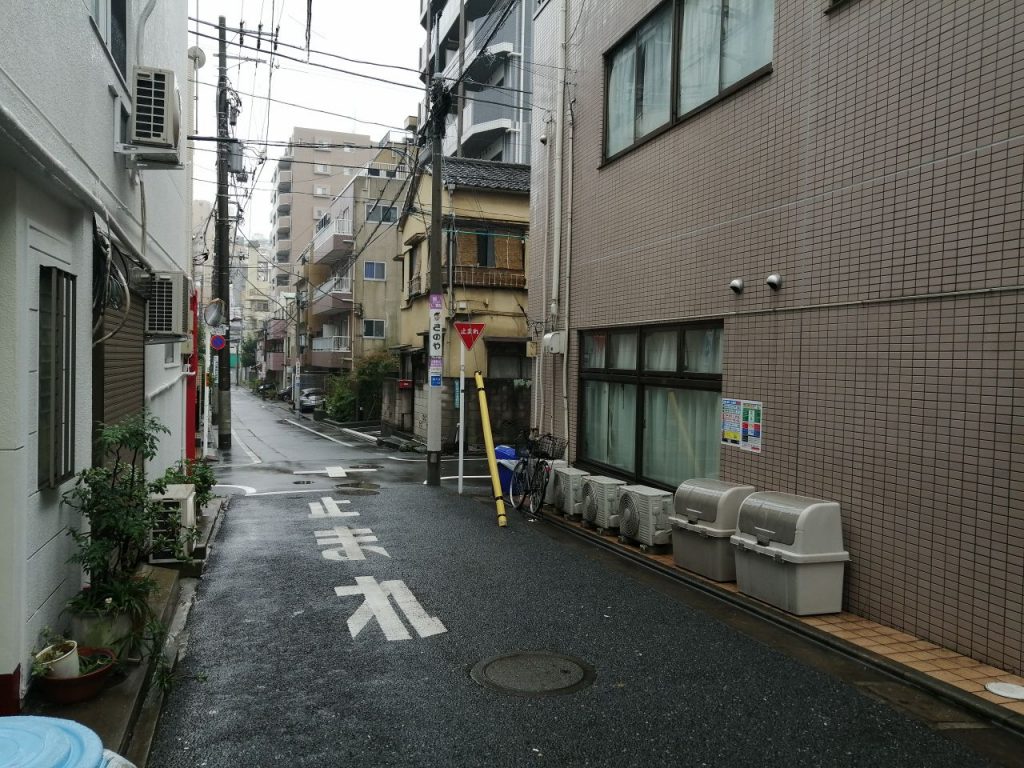 From the first day until the end, I found that Japan tends to keep its floor clean whether it is a house, store or even the toilet. I was a bit confused when I saw a place to put our umbrella right before entering a store. Turned out that's how Japan makes sure their floor clean especially when it is raining.
During my asa sanpou (morning walk), I went to a high school known as Jumonji High School. I was impressed that the school has an automatic door at the entrance. Plus, the school is too big for me. I got to see students put their shoes in the shoebox, which I have always wanted to see once.
I also found it interesting that Japan provides a variety of vending machines. In my country, we would see water vending machine everywhere but in Japan, not only they use the vending machine to sell water, but even sells makeup item, keychains and much more.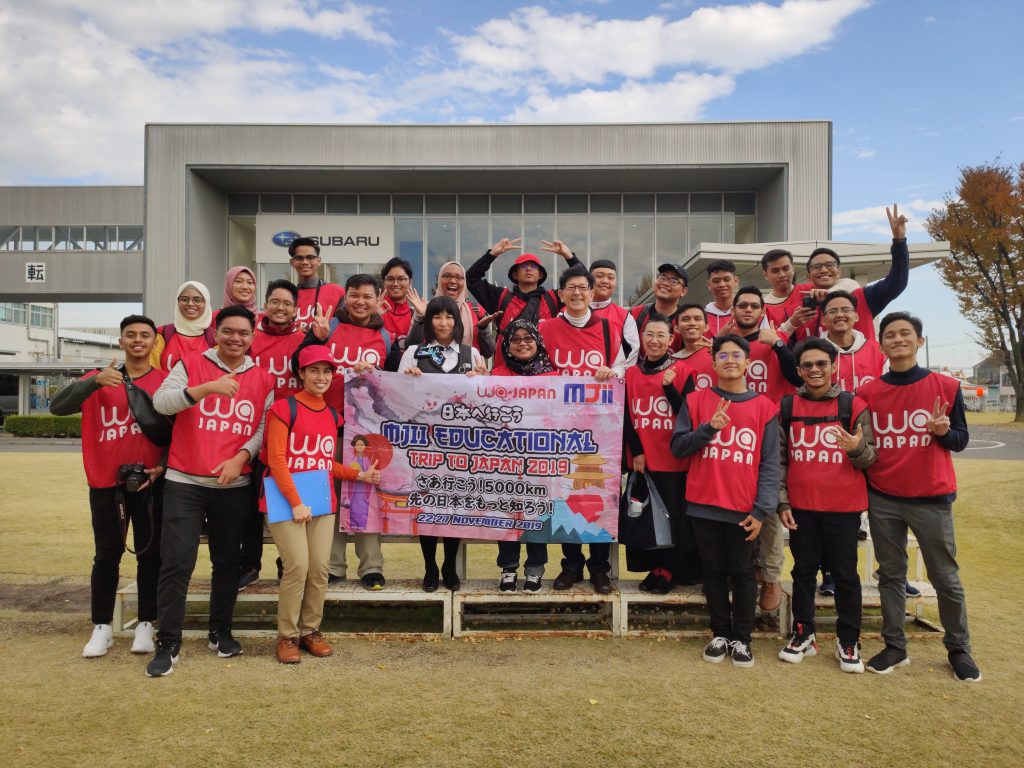 We went to SUBARU Yajima Plant in Ota City, Gunma Prefecture on the fourth day. According to the explanation from the SUBARU factory visit guide, SUBARU car manufacturing is a complementary relationship between large companies and town factories. For example, screws and car parts are manufactured in local town factories. I am amazed by the story of morals and ethics as a large company. During the factory visit, I learned a lot about their technology, how they operate and I got to see their first car model "Subaru 360". Subaru's latest model Forester has "Eyesight" technology equipped. "Eyesight" technology is a device that helps the car to automatically slow down when needed to avoid crashes. The technology provides a 360-degree view, therefore, I could say that it is a good invention to reduce traffic accidents.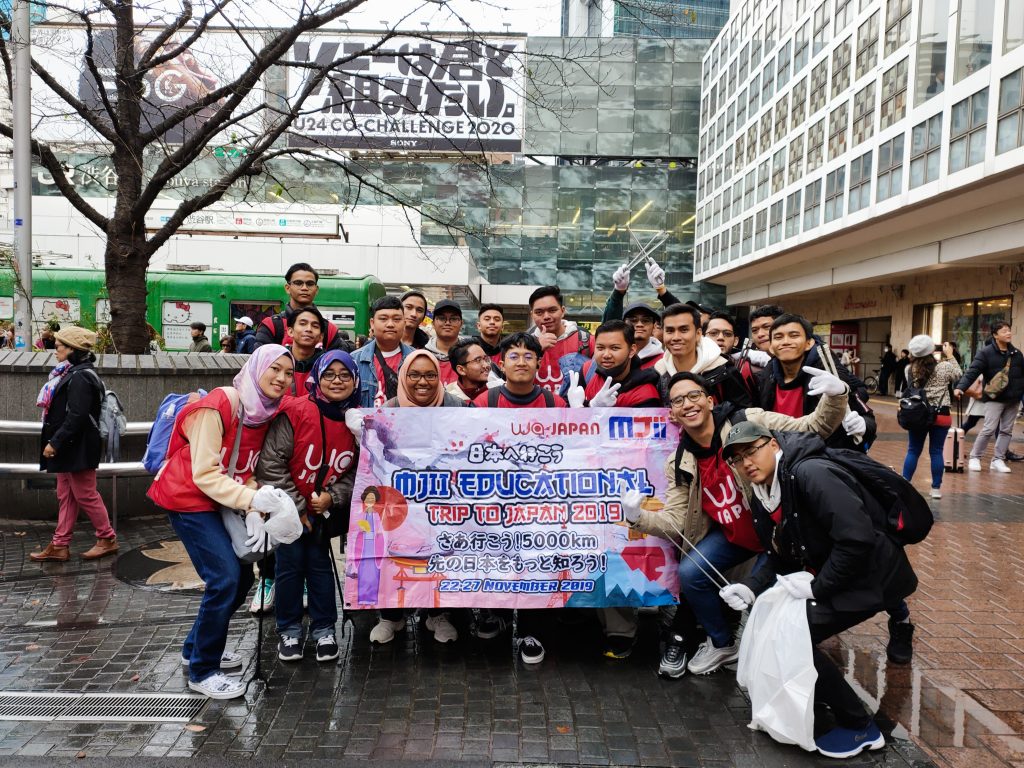 We also did a CSR activity on the final day, which is "gomi hiroi(Trash Picking)" around Shibuya Station. There was an old lady, she greeted me and thanked me for helping Japan stays clean. She told me that not everyone realizes how important it is to keep the street clean but through this trip, we are lucky that we were able to experience living in a community that keeps hygiene as an important part of their life.
Being able to experience something that I've never felt in my country is definitely worth the trip. I was moved when the car, will always give the way to the pedestrian. During the second night, I went all the way to 2-chome around our apartment. When crossing the road that doesn't have a pedestrian signal, there was a car with quite a speed. The driver slows down his car and gives us the way. I thought that it might be only this person would do such deed but as I tried to cross the road that has no pedestrian signal, I see that everyone is doing the same, giving the way to the pedestrian. 
One of the most important things I see every day in Japan is, lining up. No matter how cramped it is, people still line up at the station when waiting for the train. Personally. I would want to cut the lane and entered the train as fast as possible as there are many people. But I guess this is what Japan has exercised, the concept of "Omoiyari" which means to think and care about others first before ourselves.
Overall in Japan, I was inspired by how their cashier does their job. They first told us how much is our item, then we provide them the money by putting it on a tray provided. They then calculate it and told us that they have received the amount we gave them. After telling us how much is our balance, they would ask us to verify our balance by showing us how they count the money.
Another thing I was inspired in Japan is the Norikae Annai app which means Transfer Guide. This app shows the time for the train to depart and most importantly, it is accurate.
After 5 days in Japan, I felt that it would be great if everyone can experience as much or more than what I've experienced. Travelling makes us realize how beautiful this world is and it teaches us to appreciate cultures and their differences.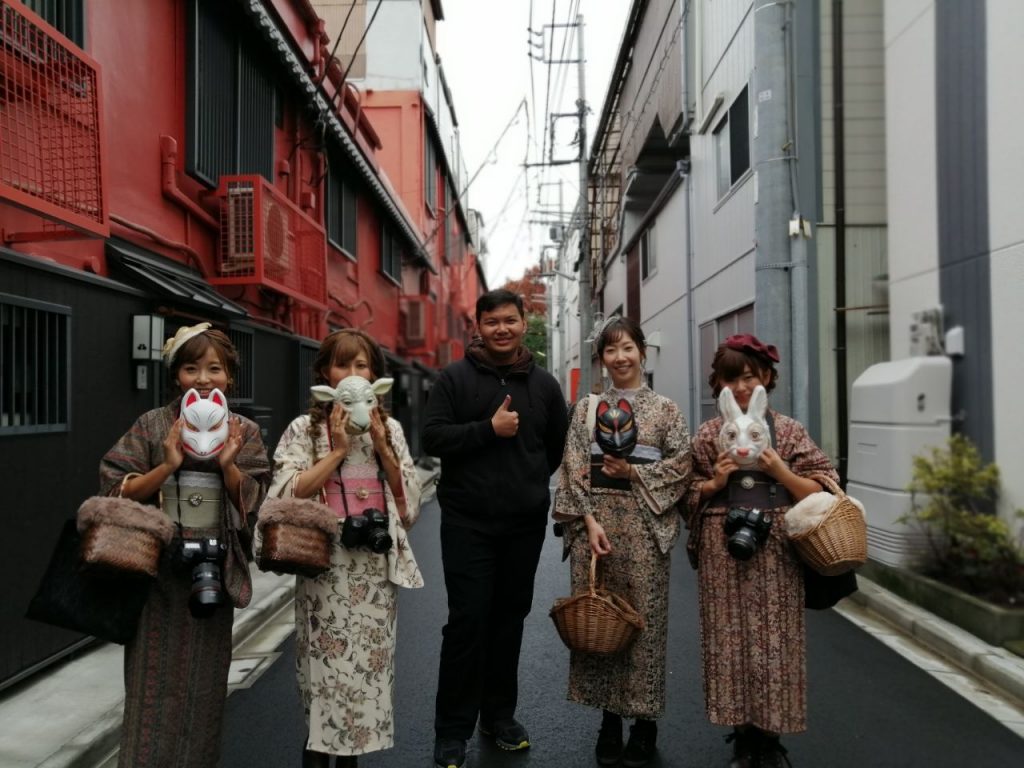 Despite the short period of five days, I learned a lot about Japanese culture and the Japanese people and I have a lot of precious memories. I ate Japanese food every day and visited the world-class Subaru factory to observe the daily life of Japanese people and feel the spirit of Japan. I want everyone to experience everything that I felt and experienced more than mine. On this trip, I realized the beauty of the world and deepened my understanding of cultural differences. I will never forget my first trip to Japan.
Wan Amrin
2nd year student
MARA-JAPAN Industrial Institute