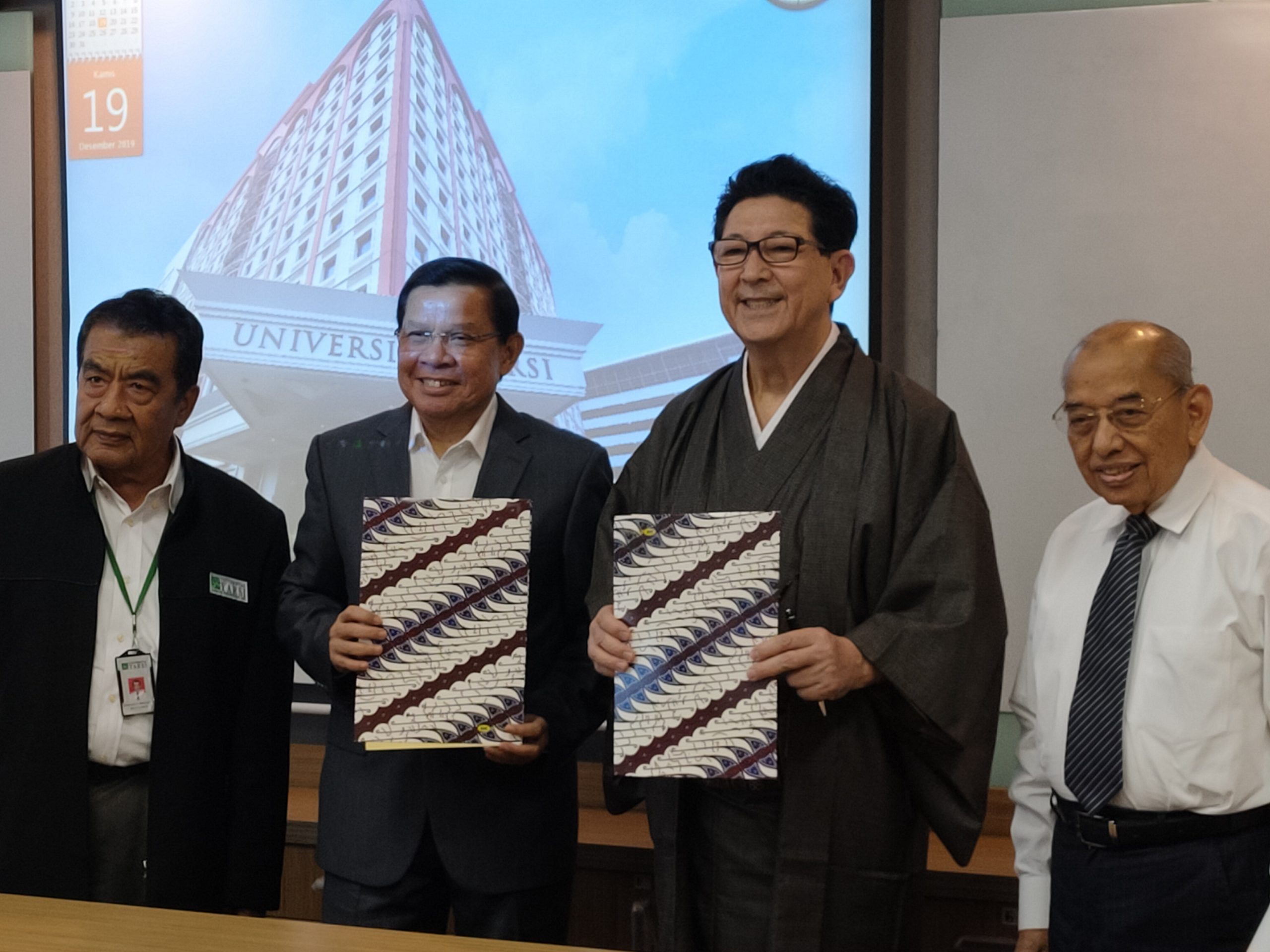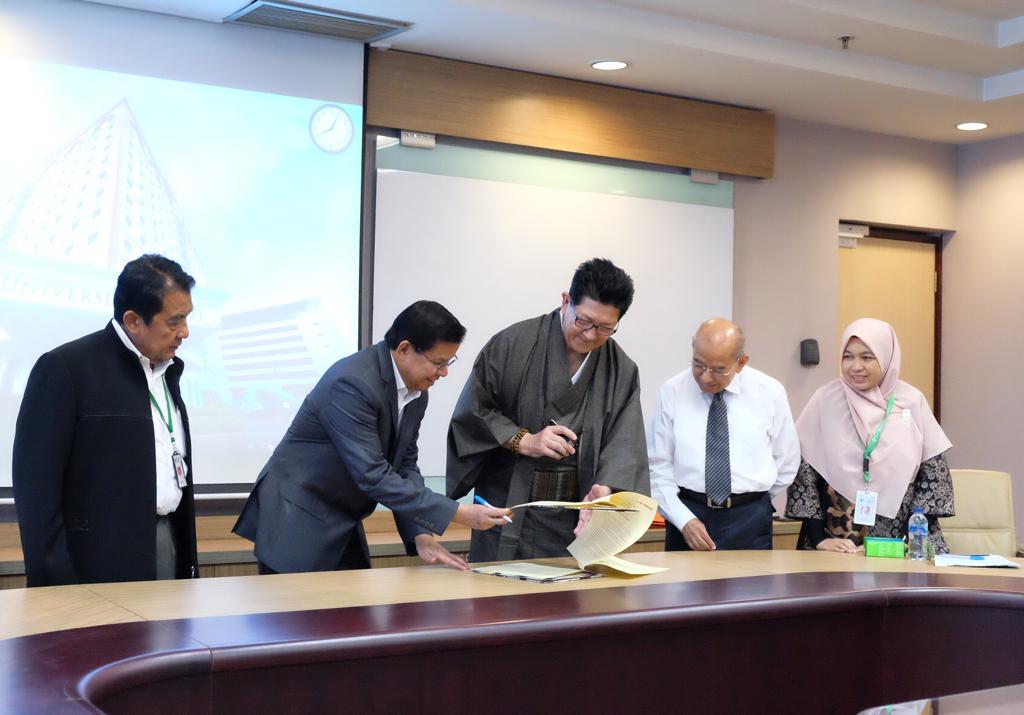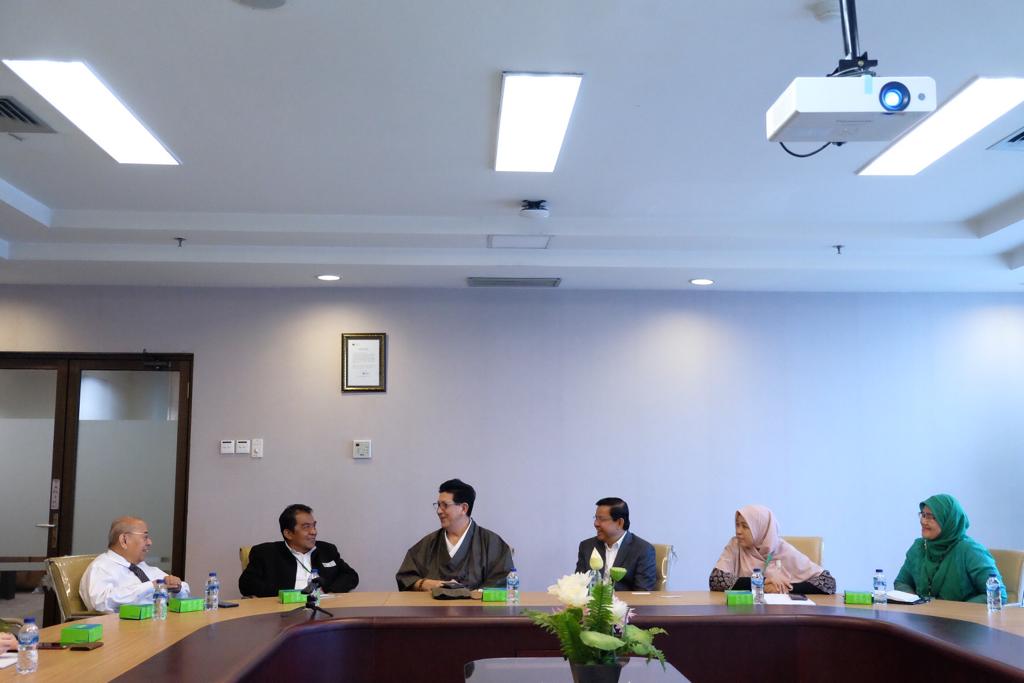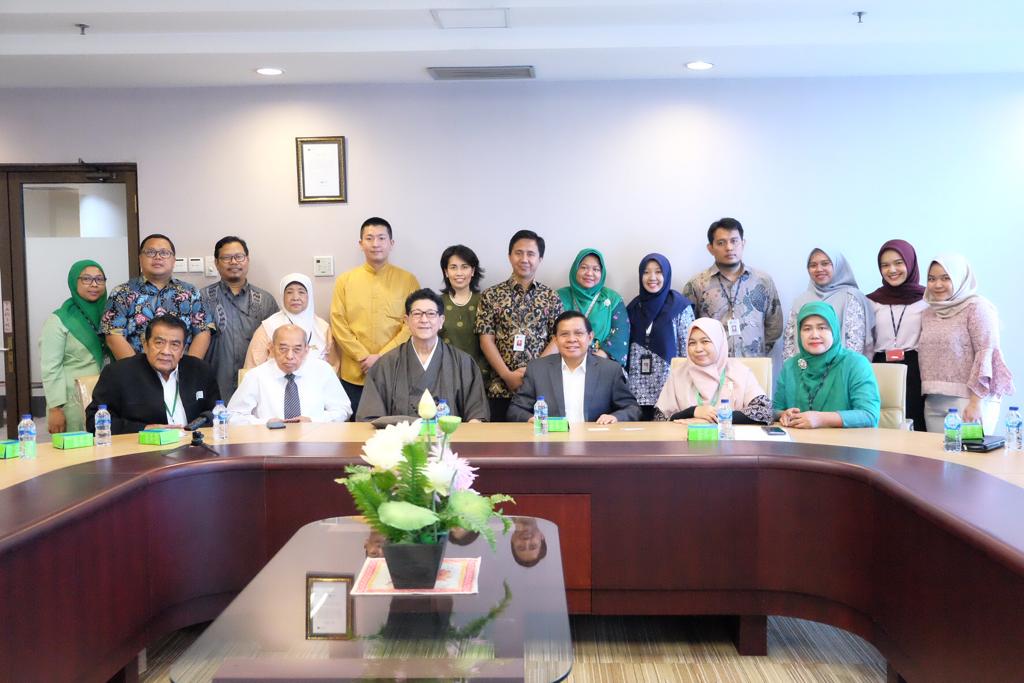 WA Japan Co., Ltd. (WA JAPAN) and YARSI University (YARSI) of Indonesia signed a memorandum of understanding on joint research and new technology development cooperation on December 19, 2019. The signature was signed between Mr. Koji Sakura (CEO) from WA JAPAN and Prof dr. H. Fasli Jalal (Chancellor) from YARSI University.

This memorandum aims to improve the quality of essential oils from Indonesia and also improve the dental public health by doing research collaboration in the herbal and essential oil fields and research collaboration in the development of oral care products.

Wa Japan has focused on oral care products using natural ingredients, utilizing herb and essential oil knowledge for the application.

In addition, YARSI University's goal is "to give society the right knowledge and guide it," and focus on research on Indonesian medicinal plants.

Following the signing of this memorandum, WA JAPAN and YARSI will promote cooperation through activities such as research, education, and product development for oral care products using natural ingredients.