Kimono Experience - Japanese Cultural Exchange with Kazakhstan's Tourists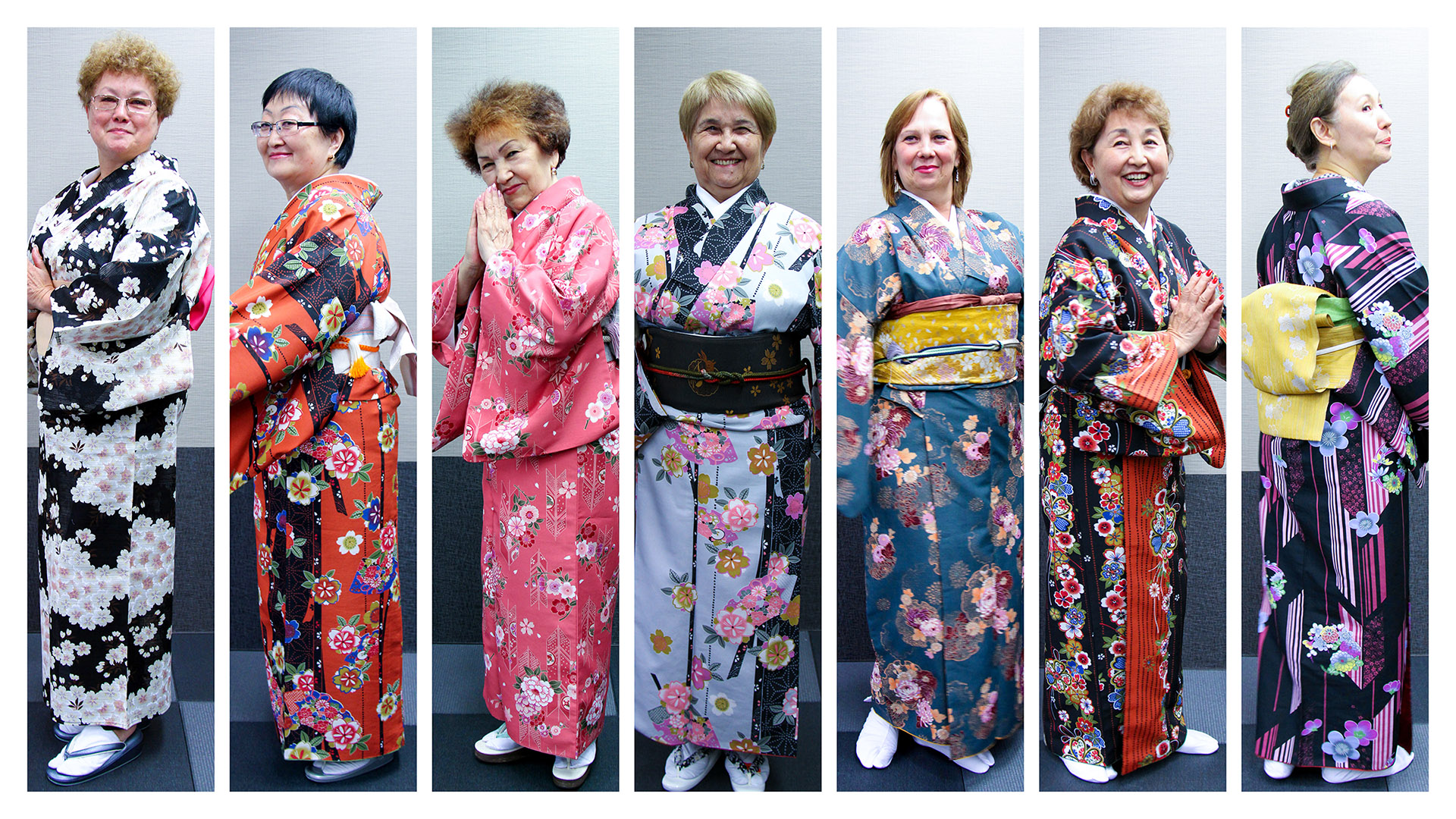 Eight female tourists from Kazakhstan had set their foot to Saitama, Japan for the first time on 30th April 2019 for some cultural exchange program. This date happened to be a historical date where an emperor from the past had resigned from his position.
The cultural exchange program, or Kimono experience, in particular, was held on the 28th floor of Sonic City, a beautiful storehouse located in Omiya. The Kazakhstan women firstly choose the Kimono of their liking and then had the staffs do their Kimono for them. The dress looked so good on them. Even just by looking at their pictures, the dress together with their poses portrayed each person's rich individuality so well that I felt truly admired.
The program ended quite late. However, they showed no signs of tiredness which to me is something admirable. I genuinely hope that this Kimono experience could be a page of their memories here in Japan.
Lastly, I would like to express my sincere appreciation to Ichikura Omiya store for their full cooperation during this whole event.